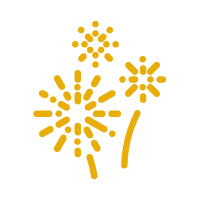 Serbian Village
Playing the Steinway Grand Piano and inviting guest singers
Thursday Feb. 3, 2022
Serbian Village
3144 W Irving Park Rd Chicago IL
7:30 to 11pm
metered street parking until 10pm, then free.
No Cover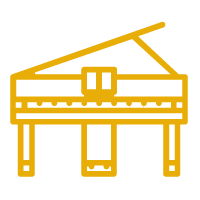 ZOOM Piano Bar
From Bob's Living Room to Yours
Saturday Feb 12 and 26, 2022
8 to 10:30pm (Central)
"On the benefits of a zoom piano bar during a pandemic. There is no better way for people to feel happy and relaxed than during a familiar song played on a piano. I believe that music can help people connect with one another.  This is especially true for people that have underlying medical issues, which may prevent them from getting out to find entertainment. It provides a common ground for people. A song, which, may bring back fond memories of a previous time in their lives."
"Our personal worlds have become filled with worry over climate change and politics, compounded by the pandemic and the need to isolate to be safe. With masks, social distancing and everything closed down, many people are experiencing isolation fatigue and depression.
But then there's the piano bar - it's like going out for the evening. 
The music is wonderful of course; and you Bob, engage every person there, you touch every heart. 
Tuning in is like watching you open a treasure chest of unanticipated musical experiences that sometimes are exhilarating, sometimes make us laugh, sometimes cry."
"The piano bar takes us away from our worries and isolation. We drift with the music to the past and to the future. But it's the present, being part of a live audience; suddenly we find we're not alone. Together, we relax, we laugh and escape our worries - with these strangers who soon become friends."
"Spending the evening with You and your piano breaks the isolation and relieves depression."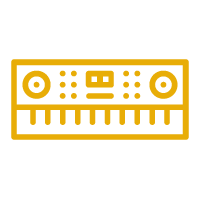 ORSO'S Italian Restaurant
ORSO'S Italian Restaurant
Fridays
Solo Piano
1401 N Wells St, Chicago IL
6 to 9pm